7 Loyalty Card Benefits for Customers and Companies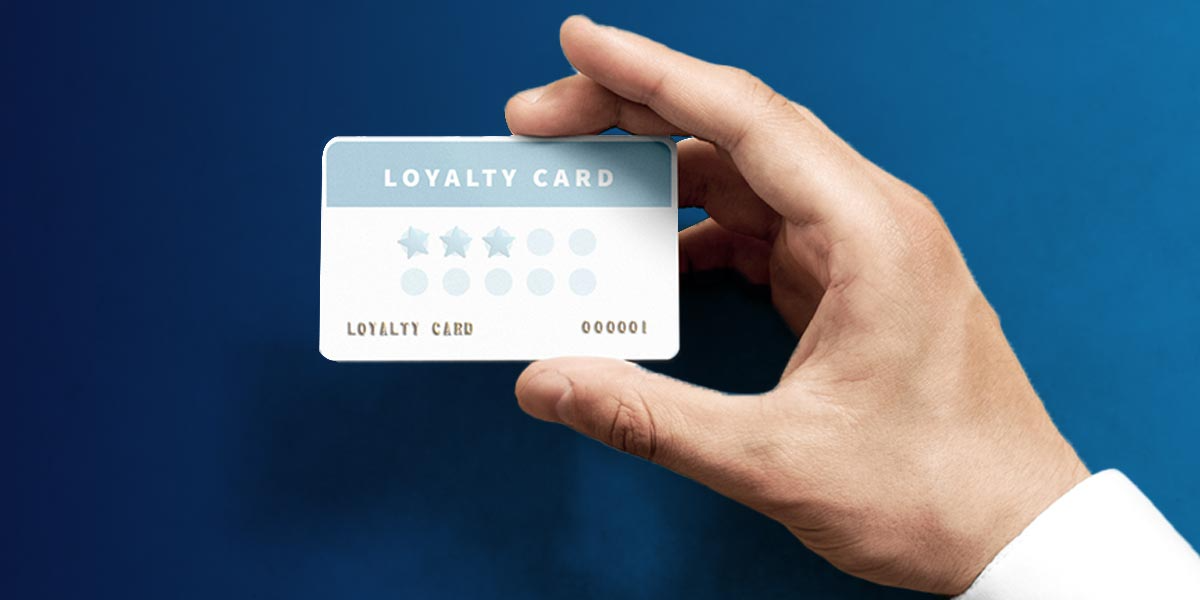 Successful loyalty card programs reveal that people will go the distance for the brands they love. Recent research shows that 68% of consumers would join a customer loyalty program for a beloved brand, while 56% are willing to spend more on that brand even when cheaper options exist. What's more, retaining customers is often more profitable than gaining new ones.
What are the advantages of loyalty cards? Customer loyalty programs are an excellent way to get shoppers engaged with a brand. Ultimately, they make customers feel appreciated while helping companies boost revenue and referrals. Keep reading to learn the benefits of these programs and the best loyalty card ideas to help you get an edge on your competition.
What Is a Retail Loyalty Card?
Customer loyalty programs reward customers who repeatedly engage with a brand. Essentially, they encourage customers to spend more and choose your brand over competitors.
These programs typically use a point-based system, where customers earn rewards for purchases they make or dollars they spend. Once these purchases or dollars stack up, they can redeem the points for unique products, offers, discounts or insider perks.
Essentially, the more frequently customers buy or interact with the brand, the more rewards they get. The goal is to motivate repeat purchases and establish trust between the customer and the business.
Loyalty cards often resemble plastic credit cards, though they might come in other forms, such as a keychain fob or sticker. They typically have a barcode or magnetic strip to verify purchases at checkout.
The best loyalty card ideas you might implement at your company include:
Points-based loyalty programs: Points programs are the most common type of rewards program. These allow customers to accumulate reward points to redeem for cashback, perks or freebies. Customers earn points from purchases, sharing on social, celebrating a birthday or leaving reviews.
Value-based loyalty programs: The goal of value-based programs is to connect with customers on a deeper level. These programs donate a percentage of purchases to charity or welfare programs. While the program doesn't reward customers, it allows them to benefit society, establishing a relationship with customers who can choose to donate to a charity that aligns with their values.
Paid loyalty programs: Paid loyalty programs give customers immediate, continual benefits for an ongoing or one-time fee. An excellent example is Amazon Prime. Engagement levels for paid loyalty programs are generally high.
Tiered loyalty programs: These membership programs allow customers to earn different perks based on their rank, often ordered by metrics like sales or engagement. The higher the tier a customer reaches, the better, more exclusive rewards they receive.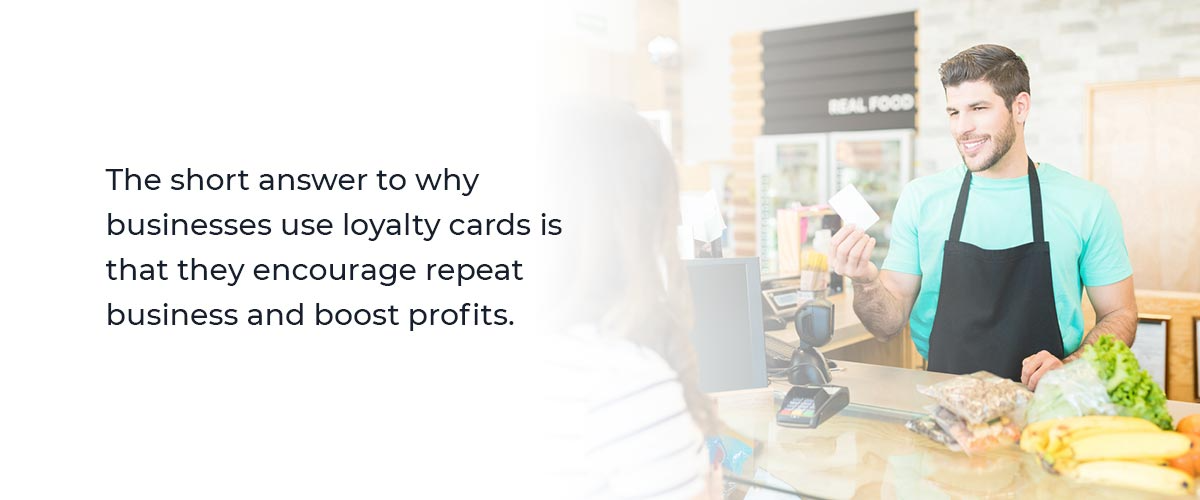 How Do Loyalty Cards Benefit Customers and Companies?
The short answer to why businesses use loyalty cards is that they encourage repeat business and boost profits. In fact, by increasing customer retention by just 5%, companies can increase their profits up to 95%.
Let's dive into the top seven benefits of loyalty cards for customers and companies:
1. Boost Retention
As mentioned, the primary goal of loyalty programs is to retain existing customers by rewarding them for repeat interactions. A loyalty card can help you establish specific habits among your customers and ensure that when they go to purchase a product, they won't switch to a competitor's.
Instead, they're incentivized to continue using your brand since they'll get a reward in the end. Of course, this benefit isn't only for the brand implementing the loyalty program. It also serves the customers by helping them establish trust with a brand and feel rewarded for their purchases.
2. Get Exclusive Incentives
Customers can benefit from loyalty programs by getting great deals. Consumers often sign up for loyalty cards because they appreciate the exclusive incentives and perks, establishing a positive relationship with that brand. These programs give the customers the items they genuinely want and may influence them to continue buying from your brand.
3. Increase Revenue
Loyalty card programs benefit businesses with significant revenue increases. When customers establish trust with your brand, they'll be more likely to spend more money on your products and services than users who don't know about the program yet.
Knowing that just a 5% retention increase can boost revenue by 95%, it's unsurprising that satisfying your customers can positively impact your profits. Since loyalty card programs encourage customers to return to take advantage of exclusive incentives, they'll shop more — the more they shop, the more they'll get in return for their purchases. As a result, loyalty programs are a win-win for both customers and businesses.
You don't have to offer much to reap the benefits of loyalty programs. Even a free cup of coffee or a 10% discount can go a long way to boost your revenue.
4. Get an Edge on Competition
Companies can get an edge on the competition and increase their brand awareness with a good loyalty card program. A competitor's offering may sway a customer, but if they've worked toward building points on their loyalty card at your business, they'll most likely stay with you. As word spreads about your loyalty program, you can acquire new customers who would have otherwise gone to competitors.
5. Acquire Valuable Customer Data
In an increasingly digital world, acquiring customer data is more valuable than ever. When a shopper registers for your program, their information is recorded in the company's database. This data can then help you understand their behaviors and personalize offerings to specific consumer segments.
You might use your collected customer data to upsell items specific customers would like. For example, instead of inviting customers for a free coffee, you might offer a croissant or muffin so they can try another product.
As a result, it's essential that your loyalty cards require data upon signing up for the program. According to research, 87% of shoppers are listed in a loyalty database, with the majority agreeing that receiving the loyalty card was worth giving up some privacy.
6. Show Customer Appreciation
Providing rewards, coupons, discounts and incentives the more they purchase from you makes customers feel appreciated by your company. Essentially, you increase customer satisfaction and those good feelings they may have about your products by implementing a loyalty card program. What's more, they may have more patience and empathy for your brand in the event of mishaps.
7. Increase Brand Awareness
Loyalty card programs are an excellent way to extend your reach and increase brand awareness. They make it easier for customers to remember you when looking for a specific product while encouraging them to try new ones.
While a good loyalty program can encourage customers to come back for more, it also inspires them to try new products they can recommend to friends and relatives, essentially making them brand ambassadors. Especially considering that those who get rewarded for purchasing have more positive feelings about your products, they'll likely recommend them even more.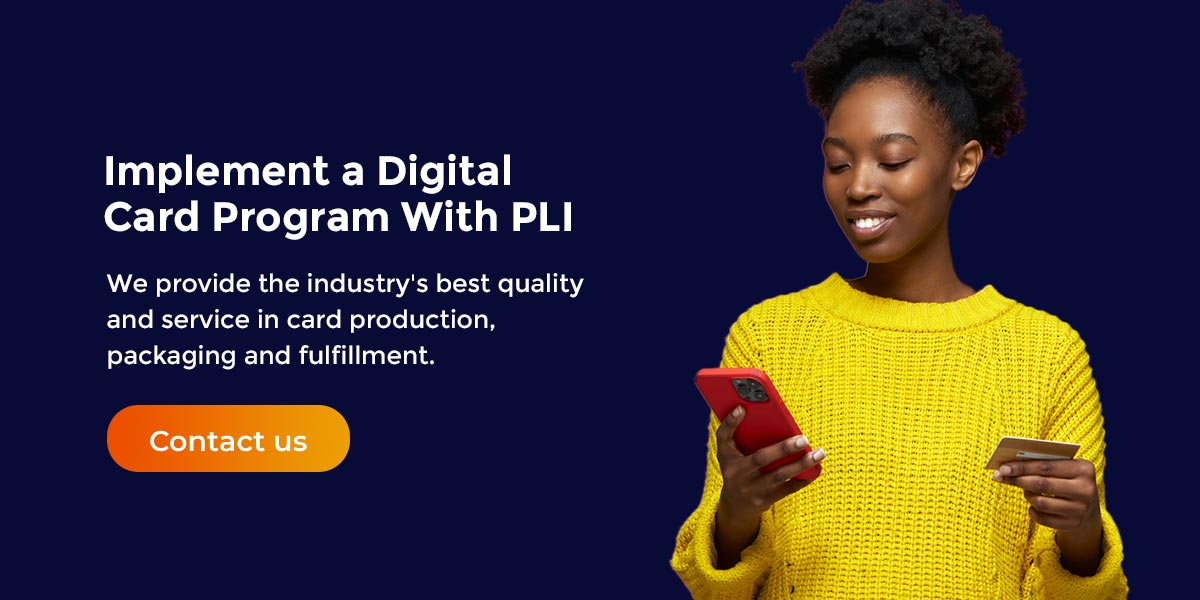 Implement a Card Program With PLI
Loyalty cards benefit customers and companies in significant ways. Find out for yourself by implementing a card program with PLI. We provide the industry's best quality and service in card production, packaging and fulfillment. With PLI, you can expect speedy delivery, innovative marketing solutions and responsive, friendly customer support every step of the way.
To get started, contact us today.
Sources:
https://www.yotpo.com/blog/the-state-of-brand-loyalty-2021-global-consumer-survey/
https://www.forbes.com/sites/jiawertz/2018/09/12/dont-spend-5-times-more-attracting-new-customers-nurture-the-existing-ones/
https://blog.hubspot.com/service/customer-retention
https://www.forbes.com/sites/jiawertz/2021/09/26/the-perks-of-a-great-loyalty-program/
Recent
A Spooktacular Halloween at PLI
1 Nov 2023
PLI Announces New Leadership Awards Program
19 Oct 2023
PLI Forges Ahead with Progress of the New Manufacturing Facility, LV2
18 Oct 2023
PLI Awarded 2023 RGCA Company of the Year
10 Oct 2023
PLI Sponsorship and Attendance at RGCA Forum 2023
9 Oct 2023
PLI ASHEVILLE QUARTERLY FIRESIDE CHAT – CENTERS OF MANUFACTURING EXCELLENCE TRANSITION
19 Sep 2023
PLI ANNOUNCES NEW G&L MANUFACTURING AND ORGANIZATIONAL ALIGNMENT
1 Sep 2023
7 Reasons a Loyalty Card Can Help Your Business
28 Aug 2023
News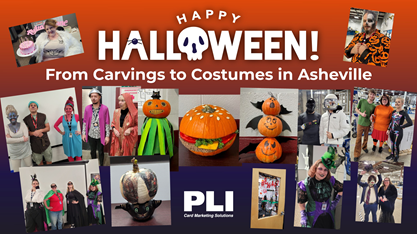 A Spooktacular Halloween at PLI
A Spooktacular Halloween at PLI | 1 Nov 2023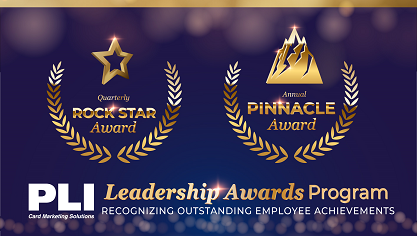 PLI Announces New Leadership Awards Program
PLI Announces New Leadership Awards Program | 19 Oct 2023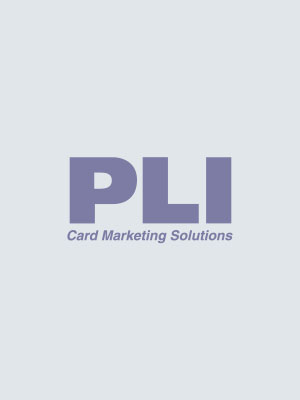 PLI Forges Ahead with Progress of the New Manufacturing Facility, LV2
PLI Forges Ahead with Progress of the New Manufacturing Facility, LV2 | 18 Oct 2023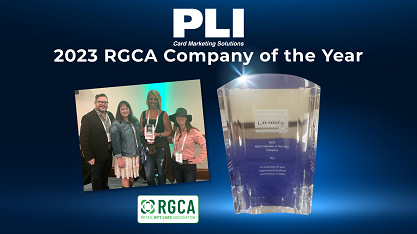 PLI Awarded 2023 RGCA Company of the Year
PLI Awarded 2023 RGCA Company of the Year | 10 Oct 2023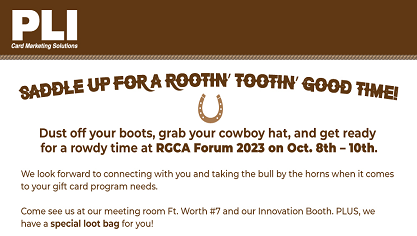 PLI Sponsorship and Attendance at RGCA Forum 2023
PLI Sponsorship and Attendance at RGCA Forum 2023 | 9 Oct 2023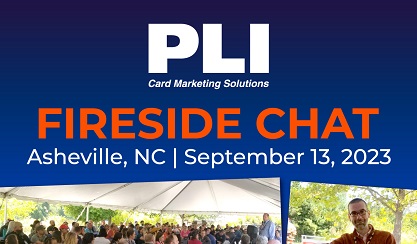 PLI ASHEVILLE QUARTERLY FIRESIDE CHAT – CENTERS OF MANUFACTURING EXCELLENCE TRANSITION
PLI ASHEVILLE QUARTERLY FIRESIDE CHAT – CENTERS OF MANUFACTURING EXCELLENCE TRANSITION | 19 Sep 2023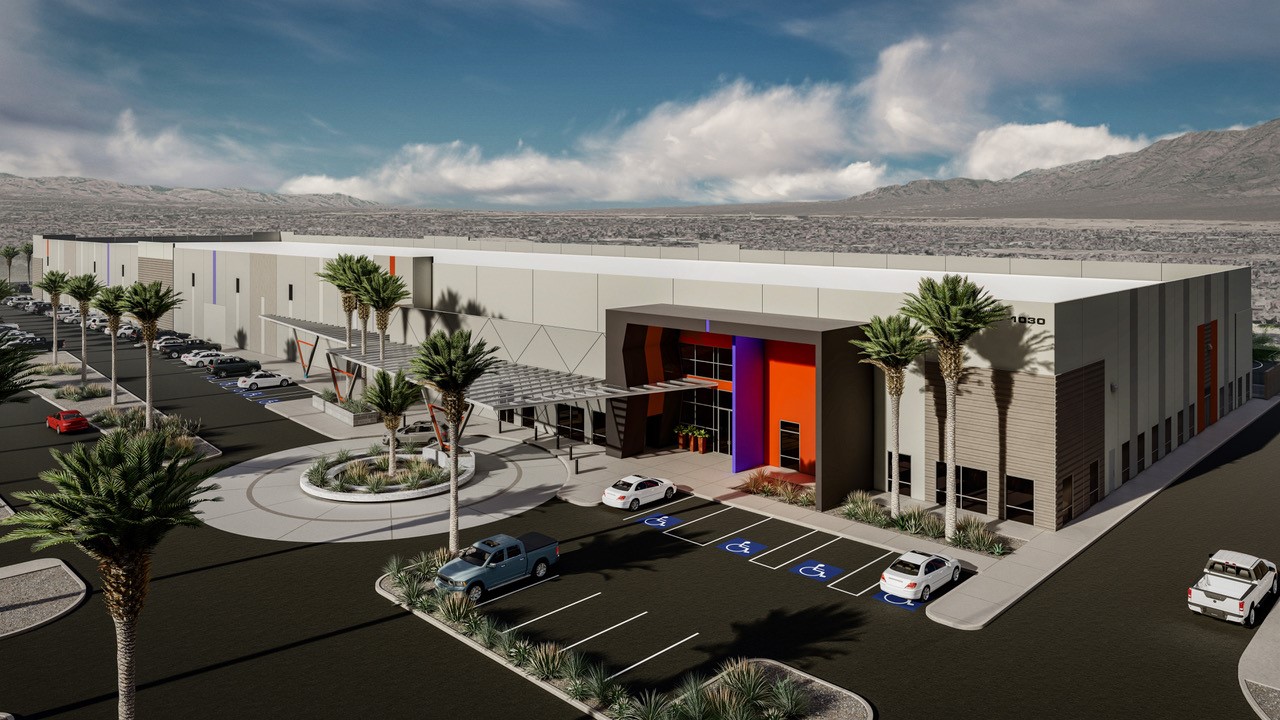 PLI ANNOUNCES NEW G&L MANUFACTURING AND ORGANIZATIONAL ALIGNMENT
PLI ANNOUNCES NEW G&L MANUFACTURING AND ORGANIZATIONAL ALIGNMENT | 1 Sep 2023