Patriotic Inspired Gift Cards Untap Opportunity
Patriotic Inspired Gift Cards Untap Opportunity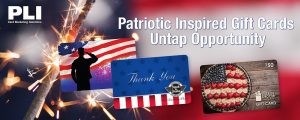 Increase gift card sales by adding a variety of patriotic themed cards to your current offering. Patriotic inspired cards can evoke unplanned, add-on purchases and enhance the gifting experience for consumers, while making it profitable for retailers and other merchants.
Cause to Celebrate
Patriotic holidays create occasion to celebrate, and often that celebration includes travel with overnight lodging. When you hand a guest a key card with a patriotic design, that can create an important, that's a great idea, a thoughtful touch, or how considerate moment.
Patriotic cards are ideal to commemorate –
President's Birthdays
Memorial Day
Flag Day
Independence Day
Constitution Day
Election Day
Labor Day
Veterans Day
Patriot's Day
Reason to Recognize
Beyond patriotic holidays, patriotic inspired cards also connect well with various audiences, making the gift experience special, personal and thoughtful. When patriotic inspired cards are effectively marketed, a, this is perfect for ________, impulsive purchase can be driven by desire to show appreciation and acknowledge -
Active and Past Military
Political
Citizenship Organizations
And data indicates patriotic themed merchandise is increasing in popularity across a broad audience.

A recent retail survey reported, of the 219 million Americans celebrating Independence Day, nearly 28% planned a patriotic themed purchase for Independence Day, while another 34% were unsure. The right gift card design, backed by an effective marketing program, could help move the needle.
2017 NRF Independence Day spending Survey, conducted by Prosper Insights & Analytics
To find out more about how PLI can help you create patriotic inspired and other new gifting moments that are notable, shareable and profitable, please contact PLI today. Download a PDF version of this information HERE.
Recent
A Spooktacular Halloween at PLI
1 Nov 2023
PLI Announces New Leadership Awards Program
19 Oct 2023
PLI Forges Ahead with Progress of the New Manufacturing Facility, LV2
18 Oct 2023
PLI Awarded 2023 RGCA Company of the Year
10 Oct 2023
PLI Sponsorship and Attendance at RGCA Forum 2023
9 Oct 2023
PLI ASHEVILLE QUARTERLY FIRESIDE CHAT – CENTERS OF MANUFACTURING EXCELLENCE TRANSITION
19 Sep 2023
PLI ANNOUNCES NEW G&L MANUFACTURING AND ORGANIZATIONAL ALIGNMENT
1 Sep 2023
7 Reasons a Loyalty Card Can Help Your Business
28 Aug 2023
News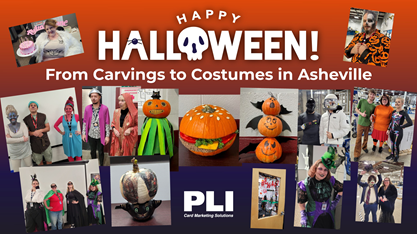 A Spooktacular Halloween at PLI
A Spooktacular Halloween at PLI | 1 Nov 2023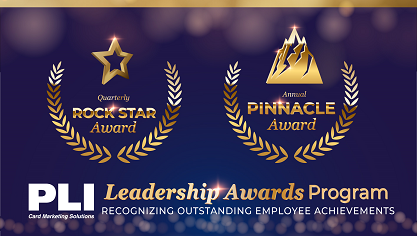 PLI Announces New Leadership Awards Program
PLI Announces New Leadership Awards Program | 19 Oct 2023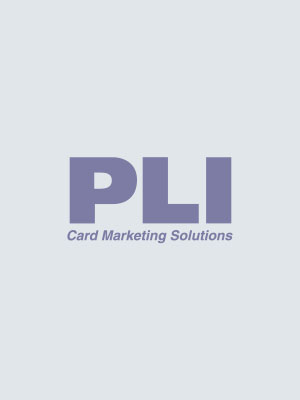 PLI Forges Ahead with Progress of the New Manufacturing Facility, LV2
PLI Forges Ahead with Progress of the New Manufacturing Facility, LV2 | 18 Oct 2023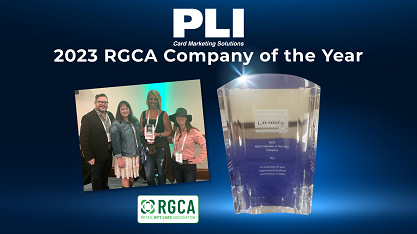 PLI Awarded 2023 RGCA Company of the Year
PLI Awarded 2023 RGCA Company of the Year | 10 Oct 2023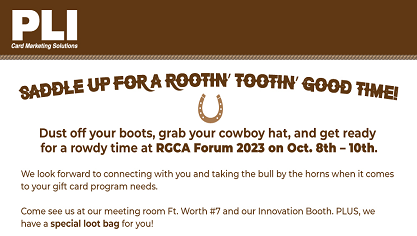 PLI Sponsorship and Attendance at RGCA Forum 2023
PLI Sponsorship and Attendance at RGCA Forum 2023 | 9 Oct 2023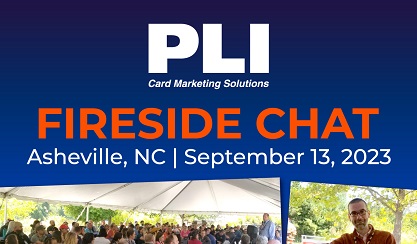 PLI ASHEVILLE QUARTERLY FIRESIDE CHAT – CENTERS OF MANUFACTURING EXCELLENCE TRANSITION
PLI ASHEVILLE QUARTERLY FIRESIDE CHAT – CENTERS OF MANUFACTURING EXCELLENCE TRANSITION | 19 Sep 2023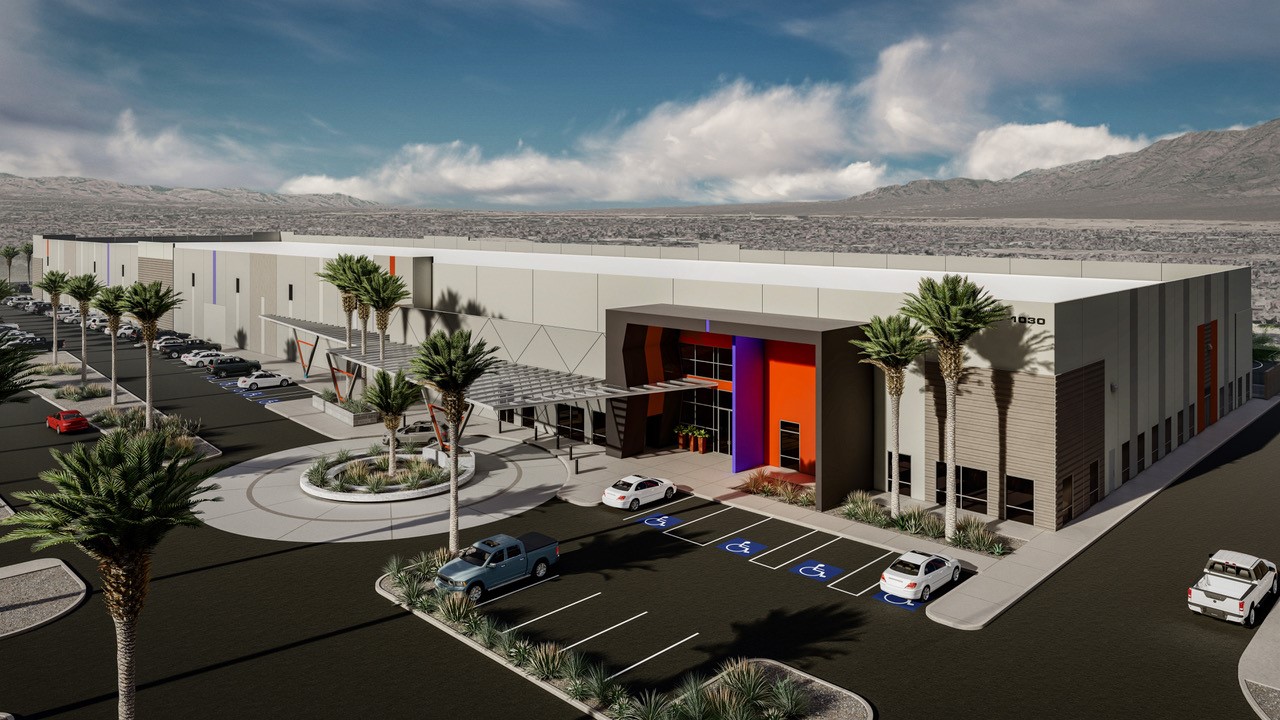 PLI ANNOUNCES NEW G&L MANUFACTURING AND ORGANIZATIONAL ALIGNMENT
PLI ANNOUNCES NEW G&L MANUFACTURING AND ORGANIZATIONAL ALIGNMENT | 1 Sep 2023