PLI Card Marketing Solutions Acquires Harvard Card Systems
PLI Card Marketing Solutions Acquires Harvard Card Systems
Transaction marks company's first add-on since Platinum Equity acquired PLI four months ago
Backed by Platinum Equity Small Cap Fund,
PLI's growth through acquisition expected to continue
LAS VEGAS (Oct. 22, 2018) – Platinum Equity portfolio company PLI Card Marketing Solutions announced today that it has acquired Harvard Card Systems, a leader in the card printing and gift card manufacturing industry. Terms of the transaction were not disclosed.
Founded in 1996 and headquartered in City of Industry, CA, Harvard Card Systems produces a broad range of plastic card products for more than 2,500 customers in a variety of sectors, including gifting, hospitality, entertainment, retail and gas, transportation, access control, government, healthcare and more. The company offers an integrated suite of services that includes in-house product design, specialty printing, magnetic striping, cutting, coating, personalization, affixing, packaging and shipping expertise.
PLI CEO Peter Krauss said Harvard is a great fit for PLI.
"Harvard has a comprehensive product offering, a large and diverse customer base, and a track record for growth that goes back more than 20 years," said Mr. Krauss. "The company has a proven track record of innovation that will help bolster our technology and manufacturing platforms. We are thrilled to welcome Harvard to the PLI family."
Platinum Equity acquired PLI in June as the firm began investing from Platinum Equity Small Cap Partners, a $1.5 billion buyout fund focused on investment opportunities in the lower middle market.
"PLI is a great platform and we are moving quickly to help the company grow," said Platinum Equity Partner Jacob Kotzubei. "We have created a rich pipeline of M&A opportunities with an emphasis on related and complementary product offerings, geographic reach, and opportunities to elevate PLI's automation and technology capabilities. At the same time, our operations team is working closely with PLI to install best practices throughout the organization and will ensure a seamless integration with Harvard and any additional acquisitions that follow."
Headquartered in Las Vegas, NV, PLI is a leading provider of gift, loyalty and membership card marketing solutions, including card production, personalization, fulfillment, direct mail and print services. PLI is also the world's largest manufacturer of hotel keycards. In 2017, the company produced approximately 1.6 billion gift, loyalty and hotel cards across all segments.
Gibson, Dunn & Crutcher LLP served as Platinum Equity's and PLI's legal counsel on the acquisition. Leech Tishman served as legal counsel to Harvard.
Lincoln International served as exclusive investment banking representative to Harvard on the transaction.
Recent
A Spooktacular Halloween at PLI
1 Nov 2023
PLI Announces New Leadership Awards Program
19 Oct 2023
PLI Forges Ahead with Progress of the New Manufacturing Facility, LV2
18 Oct 2023
PLI Awarded 2023 RGCA Company of the Year
10 Oct 2023
PLI Sponsorship and Attendance at RGCA Forum 2023
9 Oct 2023
PLI ASHEVILLE QUARTERLY FIRESIDE CHAT – CENTERS OF MANUFACTURING EXCELLENCE TRANSITION
19 Sep 2023
PLI ANNOUNCES NEW G&L MANUFACTURING AND ORGANIZATIONAL ALIGNMENT
1 Sep 2023
7 Reasons a Loyalty Card Can Help Your Business
28 Aug 2023
News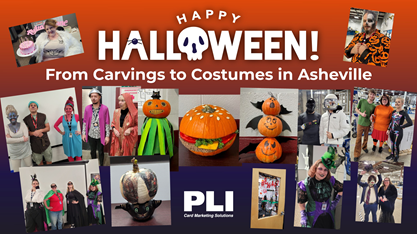 A Spooktacular Halloween at PLI
A Spooktacular Halloween at PLI | 1 Nov 2023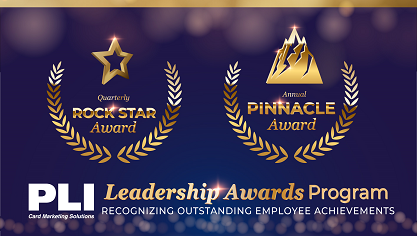 PLI Announces New Leadership Awards Program
PLI Announces New Leadership Awards Program | 19 Oct 2023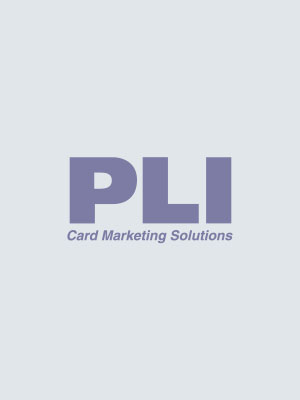 PLI Forges Ahead with Progress of the New Manufacturing Facility, LV2
PLI Forges Ahead with Progress of the New Manufacturing Facility, LV2 | 18 Oct 2023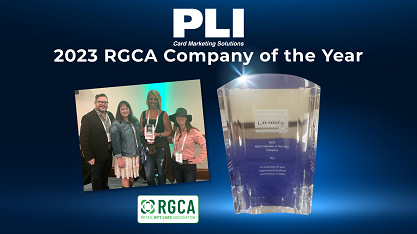 PLI Awarded 2023 RGCA Company of the Year
PLI Awarded 2023 RGCA Company of the Year | 10 Oct 2023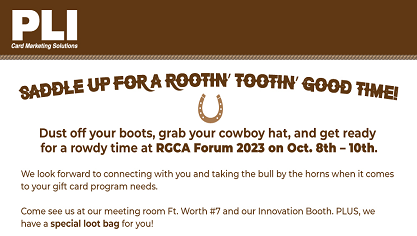 PLI Sponsorship and Attendance at RGCA Forum 2023
PLI Sponsorship and Attendance at RGCA Forum 2023 | 9 Oct 2023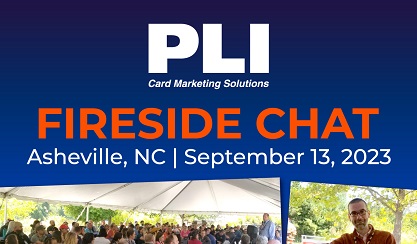 PLI ASHEVILLE QUARTERLY FIRESIDE CHAT – CENTERS OF MANUFACTURING EXCELLENCE TRANSITION
PLI ASHEVILLE QUARTERLY FIRESIDE CHAT – CENTERS OF MANUFACTURING EXCELLENCE TRANSITION | 19 Sep 2023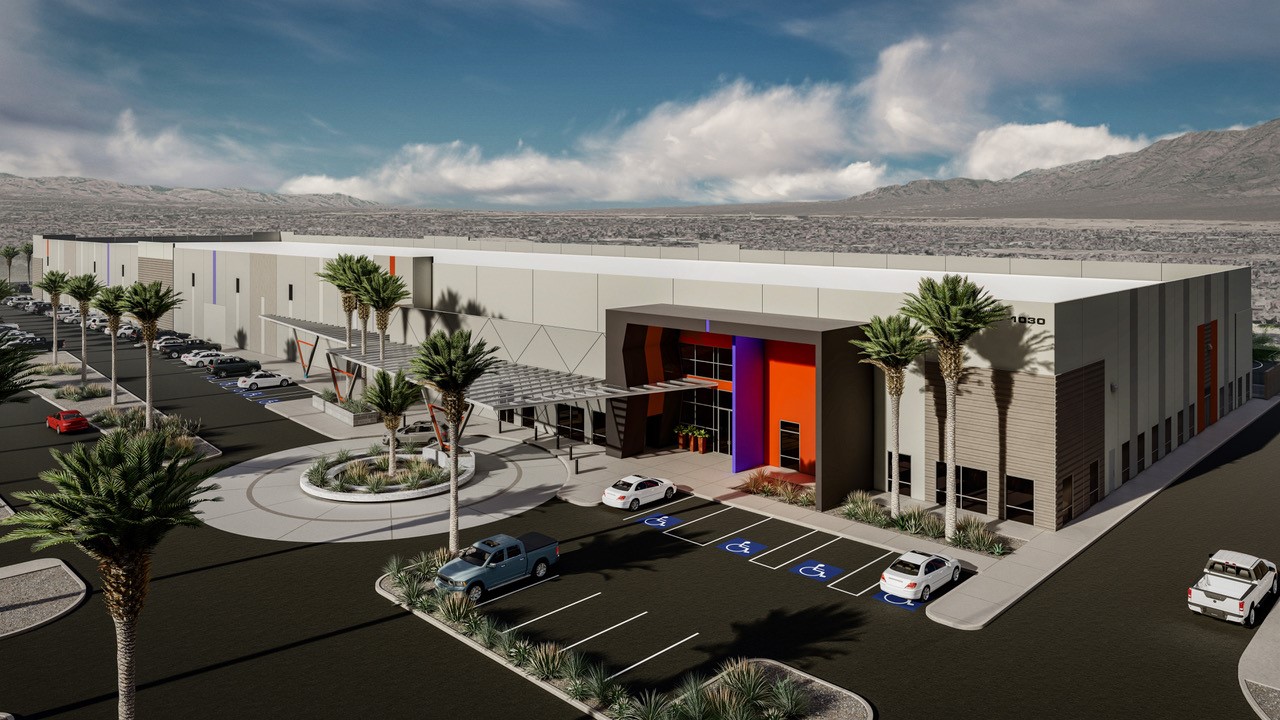 PLI ANNOUNCES NEW G&L MANUFACTURING AND ORGANIZATIONAL ALIGNMENT
PLI ANNOUNCES NEW G&L MANUFACTURING AND ORGANIZATIONAL ALIGNMENT | 1 Sep 2023