PLI named to the Inc. 5000 list for the eighth time!
PLI named to the Inc. 5000 list for the eighth time!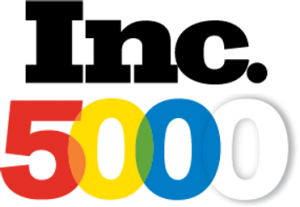 We are proud to announce that PLI has once again made the Inc. 5000 list! 2017 marks the eighth year we have been recognized. This annual honor is awarded to the fastest growing, market leading and most innovative privately held companies in America. Making the Inc. 5000 list puts PLI in great company, but we know that our success is a direct result of the partnership we share with our incredible customers.
"Customer First" is the lens that brings what we do and how we do it into focus. We work in partnership and collaboration with our clients. Our deep commitment to delivering against our clients' needs positions PLI as a best in class global provider of comprehensive card marketing solutions. Card production and personalization, fulfillment, supporting carriers, direct mail, signage and specialty marketing – all are assessed and tailored on a customer by customer basis to elevate the power of their brands in the card marketing space. Our clients recognize PLI as the industry leader in innovation, quality, service and dependability.
PLI is the world's largest card manufacturer. We have 35 years of experience manufacturing gift, loyalty, hospitality and membership cards in four U.S. facilities strategically located in Asheville, NC (East Coast), Chicago, IL and St. Louis, MO (Midwest) and Las Vegas, NV (West Coast). Our international customer support includes distribution centers located in Canada and the Netherlands. Wherever our customers are – and whatever they need – PLI is poised to deliver. Meeting expectations is not enough. We want to exceed them in everything we do. Our Product. Our Process. Our People. Our Plants.
As we continue to grow, we remain committed to staying focused on providing value to our clients. At PLI we know that a card is so much more than just a widget. A card is an experience! We don't just manufacture an impressive variety of card product. We deliver solutions in card form.
Recent
A Spooktacular Halloween at PLI
1 Nov 2023
PLI Announces New Leadership Awards Program
19 Oct 2023
PLI Forges Ahead with Progress of the New Manufacturing Facility, LV2
18 Oct 2023
PLI Awarded 2023 RGCA Company of the Year
10 Oct 2023
PLI Sponsorship and Attendance at RGCA Forum 2023
9 Oct 2023
PLI ASHEVILLE QUARTERLY FIRESIDE CHAT – CENTERS OF MANUFACTURING EXCELLENCE TRANSITION
19 Sep 2023
PLI ANNOUNCES NEW G&L MANUFACTURING AND ORGANIZATIONAL ALIGNMENT
1 Sep 2023
7 Reasons a Loyalty Card Can Help Your Business
28 Aug 2023
News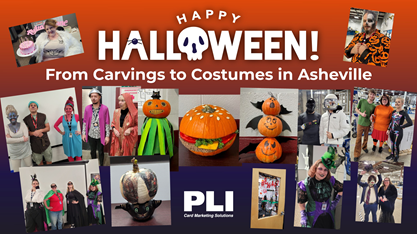 A Spooktacular Halloween at PLI
A Spooktacular Halloween at PLI | 1 Nov 2023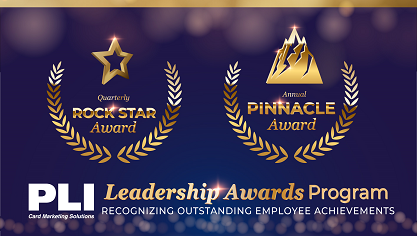 PLI Announces New Leadership Awards Program
PLI Announces New Leadership Awards Program | 19 Oct 2023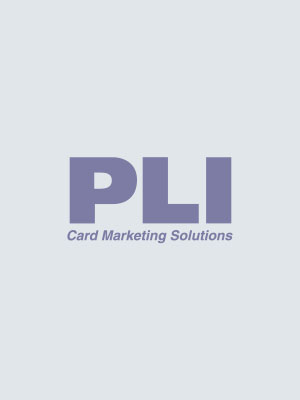 PLI Forges Ahead with Progress of the New Manufacturing Facility, LV2
PLI Forges Ahead with Progress of the New Manufacturing Facility, LV2 | 18 Oct 2023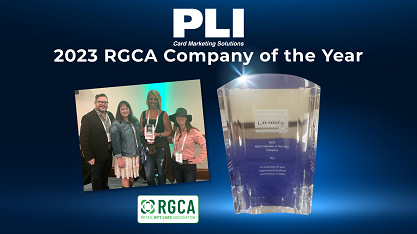 PLI Awarded 2023 RGCA Company of the Year
PLI Awarded 2023 RGCA Company of the Year | 10 Oct 2023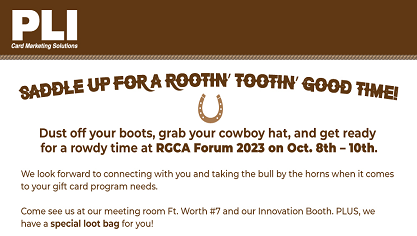 PLI Sponsorship and Attendance at RGCA Forum 2023
PLI Sponsorship and Attendance at RGCA Forum 2023 | 9 Oct 2023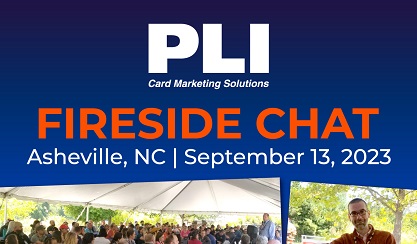 PLI ASHEVILLE QUARTERLY FIRESIDE CHAT – CENTERS OF MANUFACTURING EXCELLENCE TRANSITION
PLI ASHEVILLE QUARTERLY FIRESIDE CHAT – CENTERS OF MANUFACTURING EXCELLENCE TRANSITION | 19 Sep 2023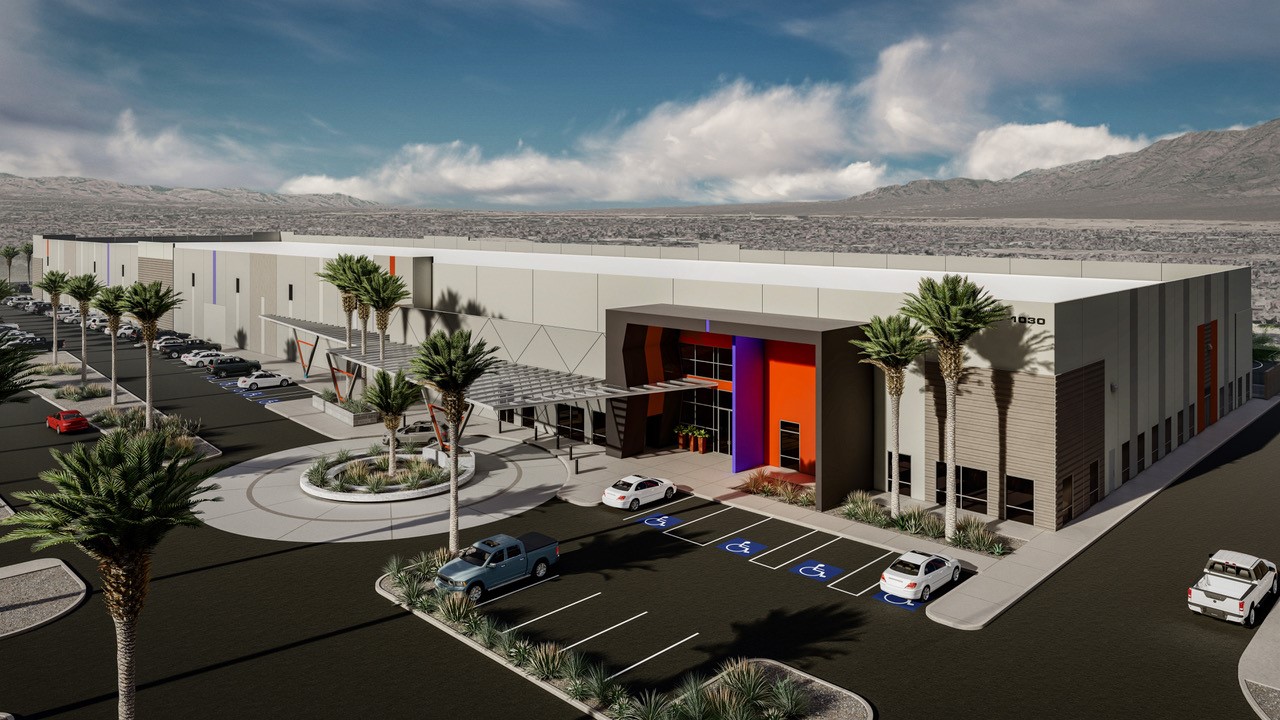 PLI ANNOUNCES NEW G&L MANUFACTURING AND ORGANIZATIONAL ALIGNMENT
PLI ANNOUNCES NEW G&L MANUFACTURING AND ORGANIZATIONAL ALIGNMENT | 1 Sep 2023